Helping students achieve academic success through executive function skills coaching and educational consultation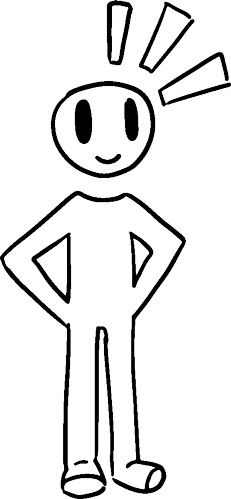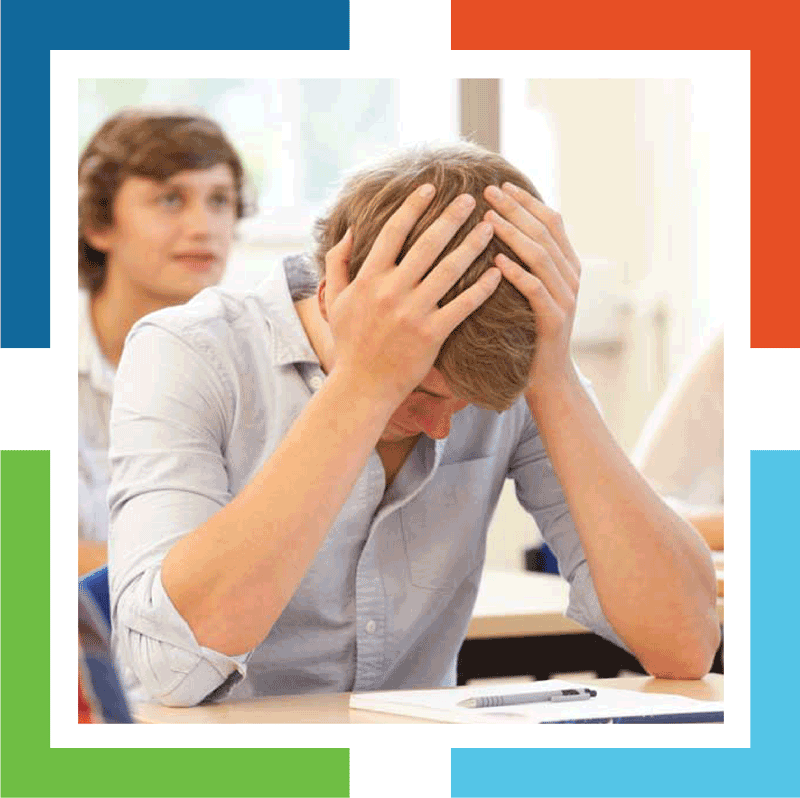 Are you having a difficult time determining why your child is not engaged in school?
The majority of Generation Z has become accustomed to frequent task shifting. As a result, engaging in higher level academic tasks is more and more challenging. Help your child identify strategies to build focus and thinking routines to support reading comprehension, written expression and multi step problem solving.
Looking for strategies to help your child launch into middle school, high school or college?
Executive function coaching helps students develop routines and systems while practicing self-regulation, time management and self-reflection.
Book A Session
Receive recommendations and accommodations and a consultation to explain results and next steps.
Mead Ploszay, MS, LPC
A certified School Psychologist, School Counselor and Licensed Professional Counselor, Mead practices through the lens of Mind-Brain-Education and a strengths based approach.
Mead is a highly experienced educator with 25+ years of experience in public schools, independent schools and private practice.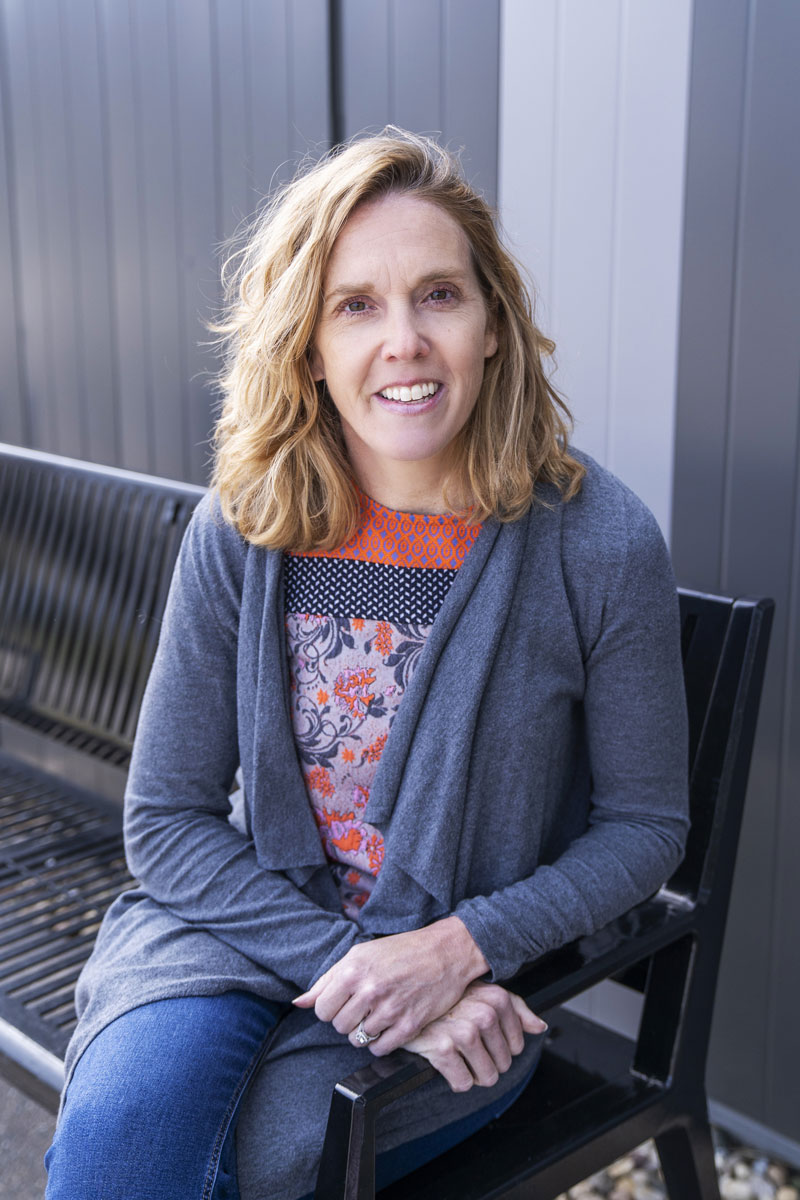 What Parents, Students and Educators Have to Say
"Mead uses her vast knowledge and filters it through her heart when she is supporting students and teachers. I was fortunate to have Mead as a mentor and coach during my teaching career at MICDS. With her dedicated partnering, I became a teacher who recognized learning differences and developed strategies to differentiate. Mead was my tireless "go to" and was never too busy to help."
"Mead has been a fabulous resource for us over the last four years. From evaluating our son to providing educational resources and clear instructions for educators to reevaluating him for standardized testing and college accommodations. Her work has helped to empower our son to advocate and differentiate for himself. She is a professional that you want in your corner when looking for answers and support with learning."
"Throughout middle and high school, Mrs. Ploszay helped me to develop systems to better plan, prioritize and prepare for long-term assignments and assessments. She supported me with understanding my strengths and identifying strategies to help me develop stronger academic skills. My first year of college has been successful thanks to my work with her."